Ship More Reliable Workflows. Faster.
Inngest is the developer platform for easily building reliable workflows with zero infrastructure.
Shipping reliable background jobs and workflows are a time consuming and frustrating experience for any software team. Local development is painful. Managing infrastructure is tedious. Days to weeks of developer time is lost doing this work at every company.
Inngest is solving this problem for every software team, no matter team size or experience.
Our Team
We've built and scaled systems for years and think that developers deserve something better.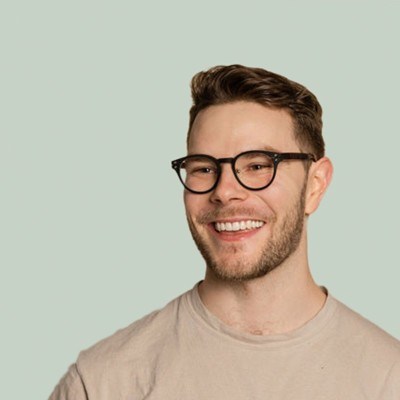 Tony Holdstock-Brown
CEO & Founder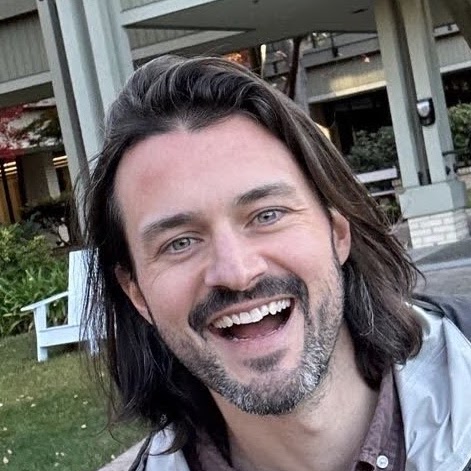 Dan Farrelly
CTO & Founder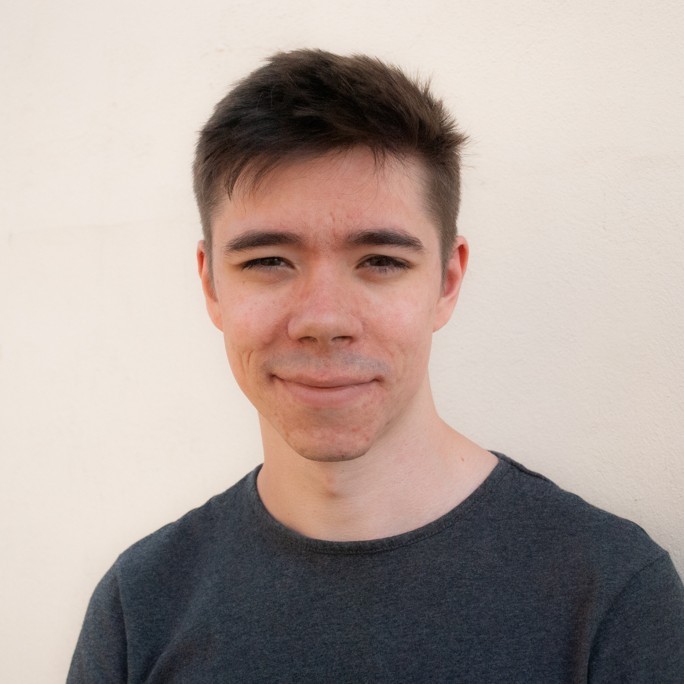 Jack Williams
Founding Engineer
Igor Gassmann
Engineer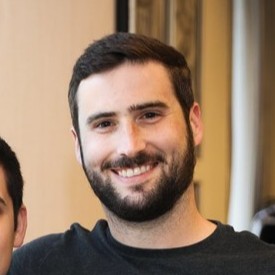 Aaron Harper
Engineer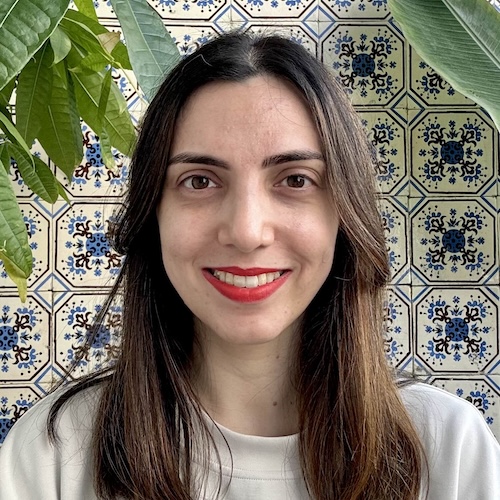 Ana Filipa de Almeida
Engineer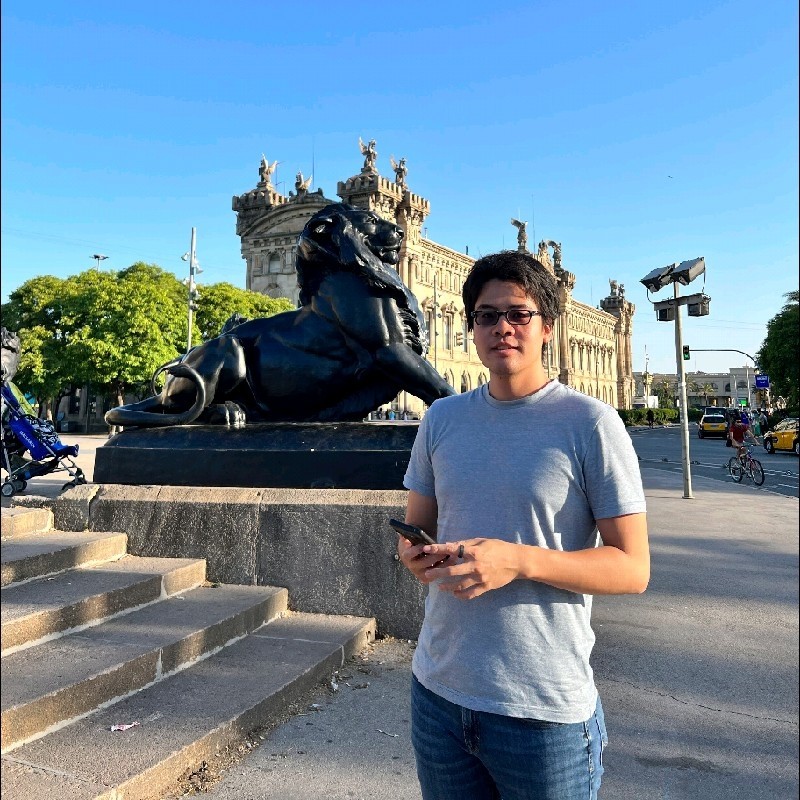 Darwin Wu
Engineer
Our Investors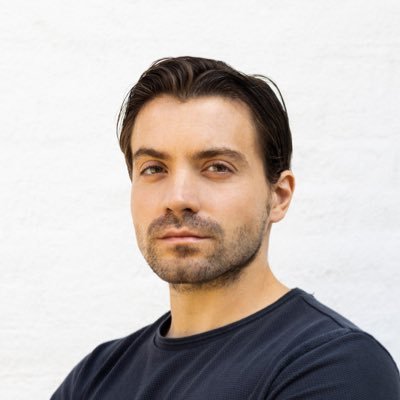 Guillermo Rauch


CEO of Vercel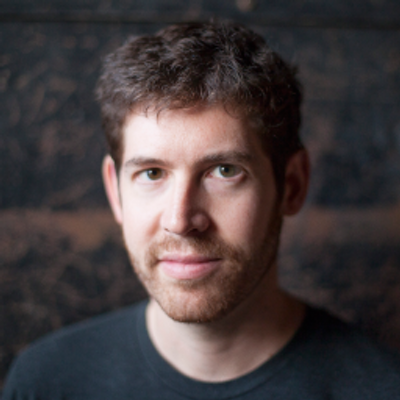 Tom Preston-Werner


Founder of Github
Jason Warner
Former CTO at GitHub
Jake Cooper
Founder at Railway
Tristan Handy
CEO & Founder at dbt Labs
Oana Olteanu
Partner at Signalfire
Ian Livingstone
Technical Advisor at Snyk
Pim De Witte
CEO at Medal.tv